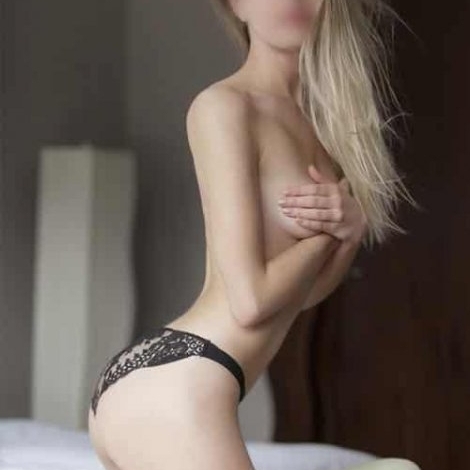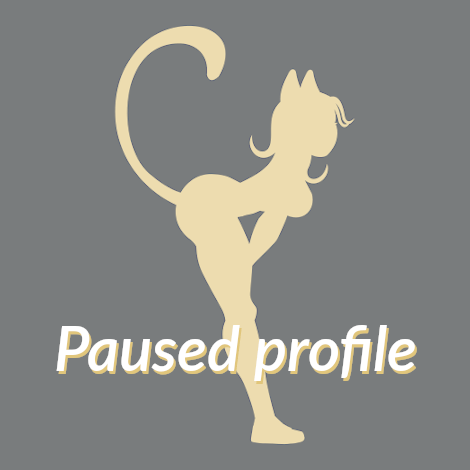 Geneva
23 years old
Blonde
171-175 cm
Shaved
Escort Girls
Swiss
Green
Slim
40-50 Kg
Description
Jeune escorte à Genève cette belle blonde aux yeux verts a toutes les qualités que vous attendez de votre future compagne. Candice c'est la blondeur, la douceur même qui vous bercera vers un havre de paix et de bonheur. Elle est la fille parfaite pour vous aider à lâcher prise et tout oublier. Elle adore donner et recevoir et partagera avec vous toute la tendresse que vous espérez en secret.. Elle vous fera voyager dans un monde d'émotions fortes et douces à la fois. Vous ne pouvez pas résister au charme fou de cette jeune et belle escorte.
C'est surtout en admirant ses photos que vous constaterez à quelle point sa silhouette est magnifique. Notamment ses longues jambes, ses fines attaches et son beau visage qui sont ses plus beaux atouts. Sa peau claire de bonde et ses magnifiques yeux verts font que cette jeune femme relève de l'exception. Candice est une escorte Suisse de luxe. Sa distinction, son élégance font d'elle une jeune femme de haut standing qui, de plus, pratique plusieurs langues étrangères.
Location
My address:

Genève, Geneva

I go to you
I receive you
My tariffs
INCALL RATE

Please contact me

OUTCALL RATE

No outcall, sorry

I ACCEPT

€CHF$

PAYMENT WITH

Visa

MasterCard
I am free
Monday :

0h-24h

Tuesday :

0h-24h

Wednesday :

0h-24h

Thursday :

0h-24h

Friday :

0h-24h

Saturday :

0h-24h

Sunday :

0h-24h
Review (0 Reviews)
No review for the moment. Why don't we start with you?