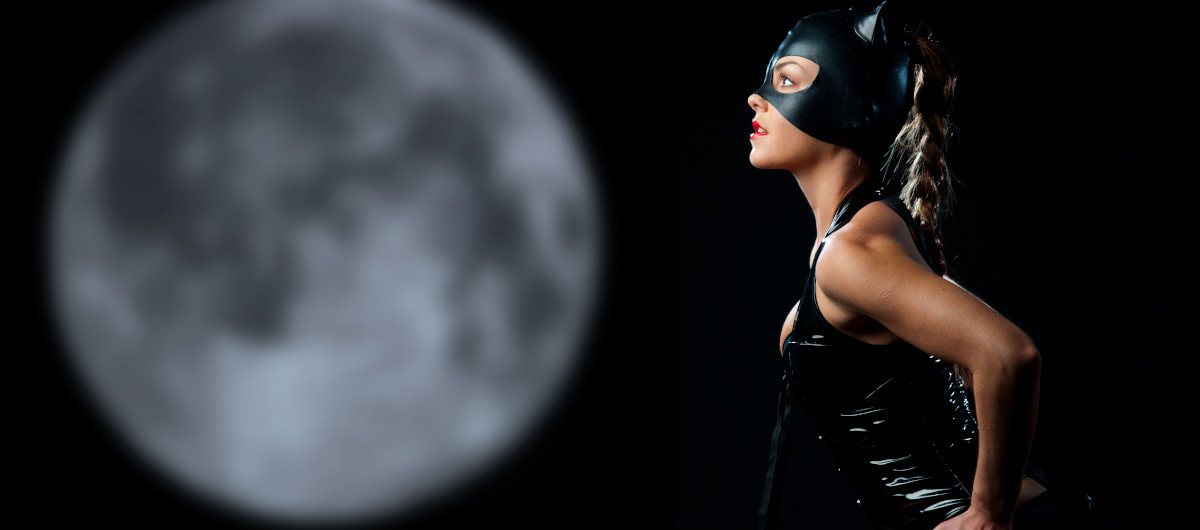 CATGIRL VISION
OUR HISTORY
Catgirl is a unique Swiss community directory for escort girls, erotic shows or erotic massages of all kinds. Although our site was launched in 2020, we decided to focus our vision on advocacy for the charm and sex industry. We wanted to build a website to make it easier for you to find an escort that can match your desire or to educate you on the issues and problems of this ever-changing industry.
Catgirl is a modern and elegant alternative to the sites in Switzerland, most of which are outdated and full of intrusive advertisements on their homepages. The escorting community still deserves a better image than that. We want to present our advertisers with beauty and respect and make the user experience rich in emotion and ease of use.
But we are only at the beginning of our story. Our site will evolve, and new features will be added to make us even more unique and unmissable. But no matter what happens, we will always grow with the conviction that we will focus on a respectful and unprejudiced community. And all this so that every member of this community can be proud to advertise on our platform and enrich the experience of visitors to our site in their quest for quality private entertainment.
OUR MISSION
We want to raise the rank of escorts and private performers to a higher level through modern and pure design, intuitive site navigation and utmost quality customer service. It is through these means that we will be able to make a site that is centered on our community that advocates respectful and responsible entertainment.
Our ambition is to help girls and agencies create their profiles in the most authentic way possible. From the creation to the deletion of your account, we are there every moment to guide you. We will answer your questions and give you the solutions as soon as possible, by message or directly on the phone.
OUR VALUES
We consider the right to privacy to be fundamental, as is the right to freedom, dignity and equality. Our efforts therefore focus on protecting your privacy and the security of your data. It is essential to reinforce our core values and to make the voice of our community heard through our blog. To participate in this effort, you can send us your draft articles. We will review all submissions and if they can bring value to our community, we will publish them.
OUR EXPERTISE
Who better to validate our mission than the people who use our site every day? Our advertisers, members and users are the best ambassadors to hone our expertise within our community. They are an incredible source for us to grow and improve. Every voice counts in this world, so don't be afraid to give yours. We look forward to hearing from you.