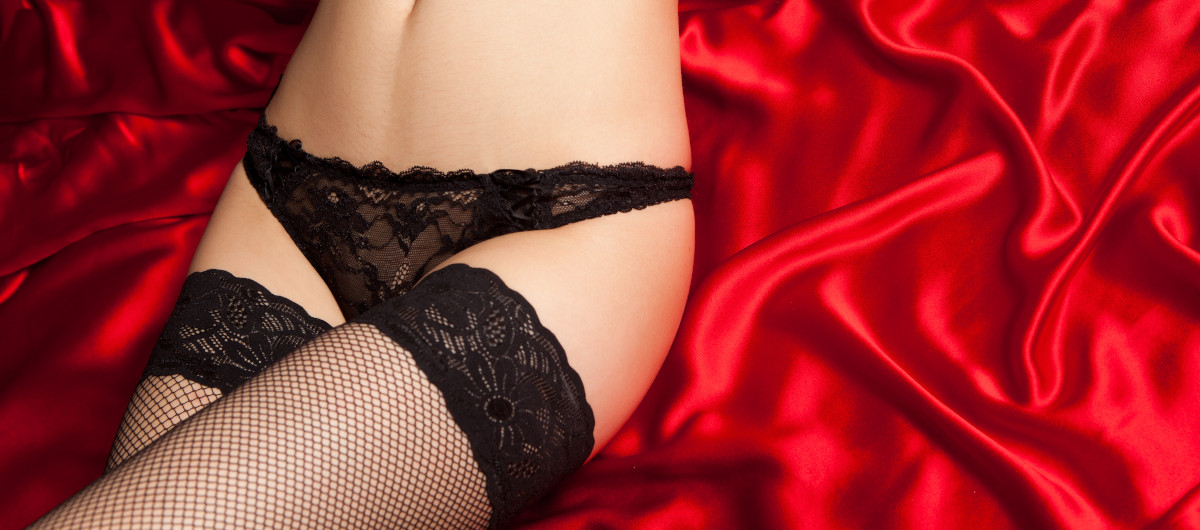 Are you interested in becoming an escort in Switzerland?
Are you interested in becoming an escort? Being an escort in Switzerland is quite possible for you if you are willing to enhance your appearance. There are many possibilities to make the most of your attractiveness.
From simply offering your company to giving free rein to your fantasies, you will have every chance of fulfilling your desires. Many agencies in Switzerland are thus opening their doors to people who wish to become escorts.
Contact an agency to work as an escort
There are several ways to become an escort. If you can propose your services, the easiest way is to go through an agency. In Swiss cities such as Zurich or Geneva, you will find many establishments devoted to escorting and companionship. The function of escort agencies is, therefore, to connect you with people who want to be in good company, for an event or an evening.
Besides, escort agencies offer a legal and secure framework for their professional escorts. This makes it possible to operate in this sector while being protected from certain abuses. It should be pointed out that the professional accompaniment institutes deduct a commission and plan the appointments themselves.
Submit your profile to an online directory
Alternatively, you can become an escort in Switzerland by simply offering your services in a directory of adult and erotic ads. Through these platforms, you can create a profile in which you specify your personality, your physical description, your expectations, your availability, and your rates per hour. For example, you notify your sexual preferences, your type of partner or anything else you agree (or refuse) to do. This is particularly the case on Catgirl.ch website, which prides itself on being the reference in the field erotic publication directories.
By using a dedicated website, you can also choose your partners yourself according to their profiles and your degree of compatibility. Furthermore, you also have the ability to organize your planning in a way that suits you best. Also, you are completely free to set your rates without having to pay a commission.
You can become an escort regardless of your sexual orientation
While highly selective, it is worth mentioning that the Swiss escorting sector remains receptive to all types of escort profiles. Becoming a professional escort in Switzerland is therefore possible, regardless of your taste in sexual practices. You can thus distinguish yourself in a massage institute or an SM/BDSM salon. The same applies if you are straight, bisexual active/passive, lesbian or transgender.
You will also find many agencies or sites that will allow you to offer your services as an occasional or regular escort. Nothing compels you to go as far as sex if you want to offer your simple company. In either case, it is up to you to clearly specify the category in which you wish to engage.