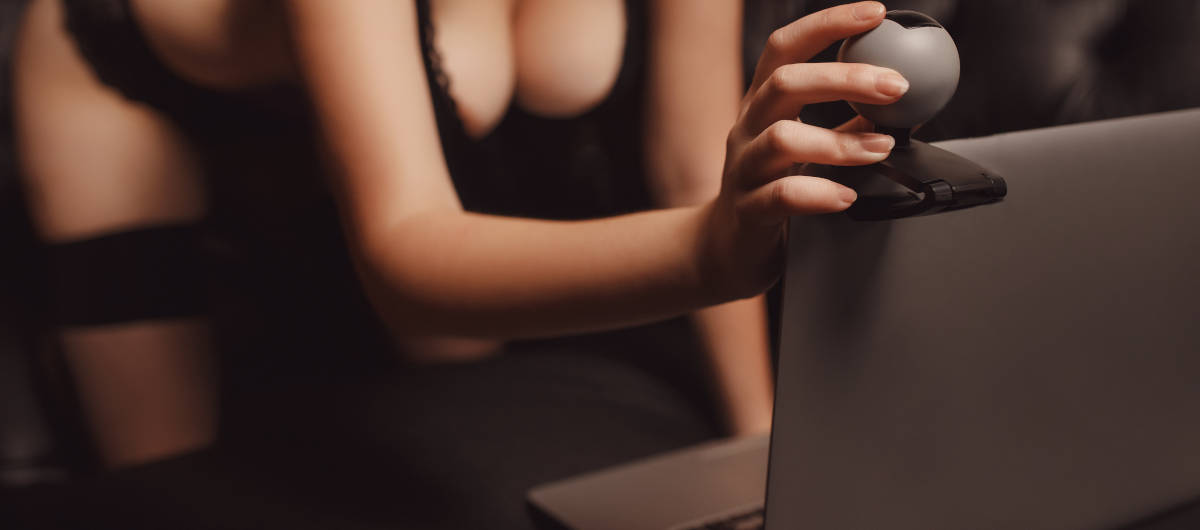 Be a Camgirl on Catgirl Cam
Whether you live in Switzerland, in Europe or in the rest of the world, it is very easy to become a Camgirl. All you need is an account, an internet connection and a webcam. The initial investment is therefore minimal. And you can start earning money very quickly.
Our Catgirl Cam platform allows you to chat live with men and women. And we've made it easy for you by creating different online channels by category:
The Woman channel
This is the most common channel. You sign up and chat live with men from all over the world.
The Lesbian channel
If you are lesbian and only want to talk to women, this is the place for you. A live chat reserved for women for sensual feminine moments. There are fewer girls registered in this channel compared to the Women's channel. If you are bisexual, you can also try this lesbian chat and have a better chance of getting dates.
The Transsexual channel
Yes, we also thought about transsexual or transgender people. A live chat is dedicated to them. It is a very specific niche with still few profiles. It is thus the moment to register and take advantage of it.
The Teens 18-25 yo channel
We have also created a chat for young camgirls between 18 and 25 years old. It's a niche, unsurprisingly, that appeals to a lot. If you are in this age group, we advise you to register. Your age will be verified during the registration of course.
Procedure to register
Our platform welcomes people from all over Europe. But we have the possibility, unlike other platforms, to favourite you and you will appear at the top of the list of profiles. We offer this possibility free of charge to new subscribers for one week. This is an incredible chance to make you a starting list of customers. To register, it's very simple:
Open a camgirl account by clicking here: Open
Create your account
Fill in your profile
Write to [email protected] and mention your profile name
We put you in favorites for 7 days
Of course, we remain available to answer all your questions. You can write to us at [email protected] or through the contact form on the site.