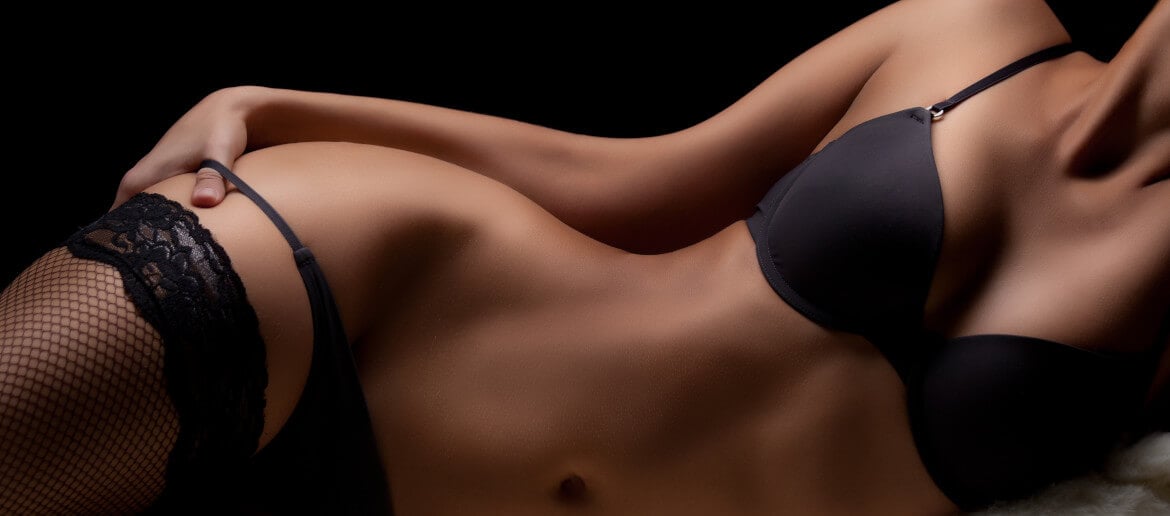 43 erotic masseuses in Switzerland
Find a Masseuse in Switzerland
Find the Masseuse ad of your choice in our catalogue Catgirl.ch. A large choice of masseuse ads from Switzerland to live a unique experience and a massage with special care!
Whether you are looking for an erotic treatment in Geneva or a young masseuse in Lausanne, you will find complete and verified profiles that have been tested by us to offer you a reliable Swiss masseuse directory.
Amateur and experienced masseuses
Experience unique massages in the company of amateurs who are new to the field. Masseuses full of charm and desires. Girls who have undergone professional training and are looking for a partner with whom the massage session will be pleasant and relaxing.
Other profiles are more of the expert type with proven seniority. Dive into the hands of these professionals for an hour of erotic massage in Geneva or elsewhere in Switzerland.
Here are the different specialties offered by the best masseuses in Switzerland that we list in our catalogue :
- Massage with essential oils
- Body to body massage
- Thai Massage
- Swedish Massage
- Head massage
- Four hands massage
- and many others.
You'll even find a complete list of massage services, happy endings and other appreciated gestures that these girls have to offer.
Beyond a simple massage
A simple massage? The masseuses listed on Catgirl.ch are above all companions, charming girls, nice and open-minded women with whom you can discuss freely. Read the information available on each profile to find a discussion partner who will be able to make you live a very pleasant human and sensory experience.
Our masseuses are very open-minded and offer information about their sexual orientation: straight, gay, accepting couples or not. Do not hesitate to also consult the page of our Transsexual Catgirls. Women and men admiring massages and ready to take care of you!
Flexibility and zero judgment
Would you like to receive at your place? Or go to her place? Choose what suits you by consulting in each profile what the masseuse has put as preferences. An anonymous meeting in a hotel, a mid-morning escapade in a Spa, let these girls accompany you before your meeting to take advantage of their flexibility and availability.
No judgment regarding physical appearance, origins, temptations, or sexual orientation. Our masseuse partners will know how to give you pleasure and above all, listen to you and listen to the details of your most dominant desires. Just take advantage of nice moments of relaxation.
Many of our clients keep in touch and maintain regular sessions with the same person. Nevertheless, please respect the time slots and schedules of each masseuse.
A silhouette as you always imagined it to be
Do you have any preferences? A slender, sporty body, or just a blonde or a redhead?. Find both physical and intimate characteristics in each girl's profile. A tall Swiss girl or an Asian girl. We work to enrich the catalog every day with verified and competent members.
Some pictures are available for your first pleasure before the meeting. Several languages are available per partner. If the profile indicates a four hands massages, then the photos of the second partner will be available as well.
No matter what type of massage you prefer. Live a unique experience with sensual women full of desire, who will make you fall in love quickly!