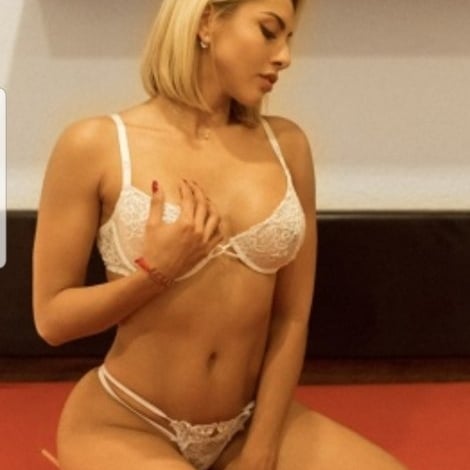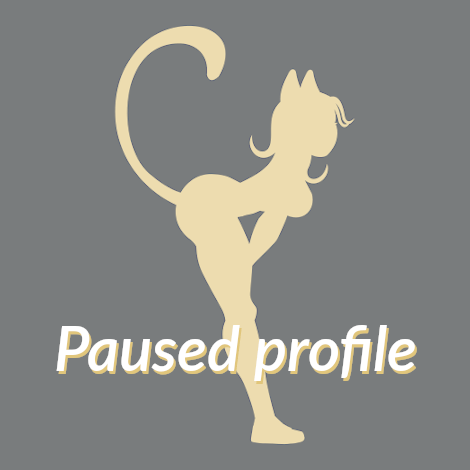 Geneva
25 years old
Blonde
166-170 cm
Shaved
Masseuse
Colombia
Brown
Pulpy
51-55 Kg
Description
SHEILA

Very beautiful Colombian masseuse expert in several varieties of Tantric massage and of a very great sensuality. She is incredibly cuddly and intentional in her sensual massages. Her specialty is Tantra massage.

Tantra massage: the masseuse and the person being massaged are both naked and aspire to the same goal: to awaken and stimulate desire, while providing pleasure! This is one of the reasons why these massages are particularly appreciated.
Unlike an erotic massage, Tantric massage is practiced naked, leaving no part of the body out. It aims to stimulate the vital and sexual energy, while inviting to the most total release. Only the present moment counts.
Inspired by ancestral techniques and movements coming from Asia, the Tantric massage aims at releasing the Kundalini, this energy which sits in the bottom of the spinal column.
Location
My address:

12 rue Jean-Jaquet, Geneva

I go to you
I receive you
My tariffs
INCALL RATE

Please contact me

OUTCALL RATE

No outcall, sorry

I ACCEPT

€CHF$

PAYMENT WITH

Visa

MasterCard

Maestro

PostFinance
I am free
Monday :

9h-3h

Tuesday :

9h-3h

Wednesday :

9h-3h

Thursday :

9h-3h

Friday :

9h-3h

Saturday :

9h-3h

Sunday :

9h-3h
Review (0 Reviews)
No review for the moment. Why don't we start with you?