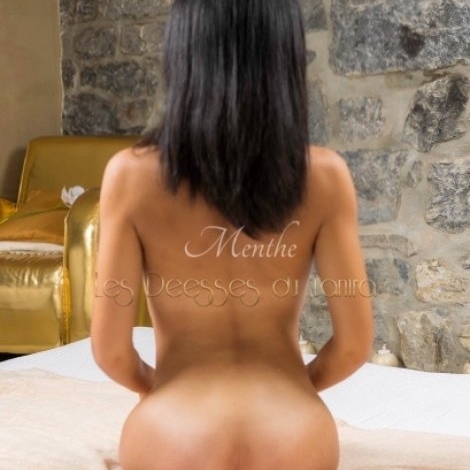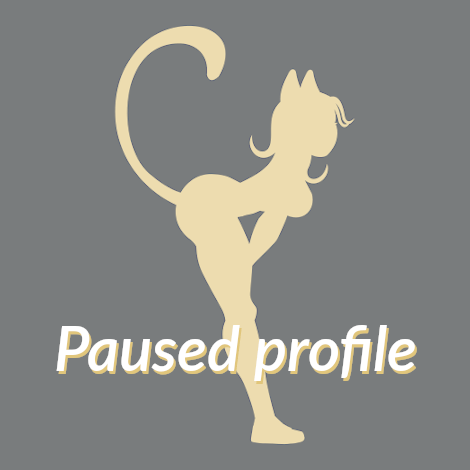 Geneva
20 years old
Black
156-160 cm
Natural
Masseuse
France
Brown
Thin
40-50 Kg
Description
Beautiful and young woman of 20 years old, Déesse Menthe is a delicious candy: fresh, elegant and classy.
Déesse Menthe is a small brunette, with a thin body. She is natural without the slightest artifice.
She will be your favourite, if you like small, tiny women with angelic faces.
Beginner in tantric massage but endowed with a marvellous touch, you will spend a moment of good complicity in company of this young woman, soft and very beautiful.

Her massage is of such a warm attention and wrap, that you will not want to leave her. Between these fingers, you will feel unique and transported as if on a small cloud.
Let her take control, guide you to achieve the powerful and continuous pleasures of liberation.
Location
My address:

21 rue du 31 Décembre, Geneva

I go to you
I receive you
My tariffs
INCALL RATE

Please contact me

OUTCALL RATE

No outcall, sorry

I ACCEPT

€CHF$

PAYMENT WITH

Visa
I am free
Monday :

10h-24h

Tuesday :

10h-24h

Wednesday :

10h-24h

Thursday :

10h-24h

Friday :

10h-24h

Saturday :

10h-24h

Sunday :

10h-24h
Review (0 Reviews)
No review for the moment. Why don't we start with you?