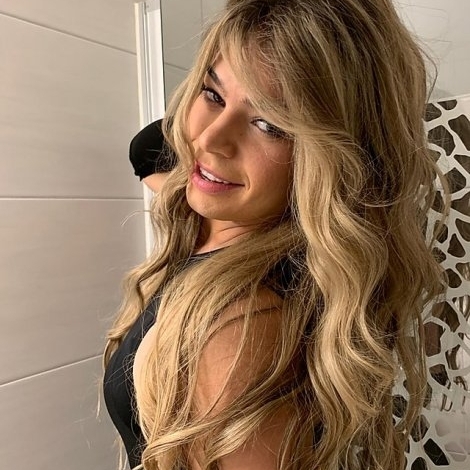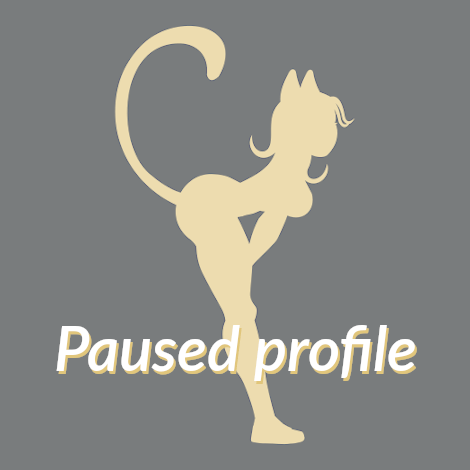 Neuchâtel
19 years old
Blonde
166-170 cm
Natural
Transsexual
Spain
Brown
Pulpy
61-65 Kg
Description
La sensualité n'est pas que l'apanage d'une femme. Certains ont décidé de devenir femme, de développer une féminité au-delà de ce qui était écrit en eux. Un destin, ça évolue mais surtout ça se change.

Si c'est ce que vous recherchez, il est temps de découvrir Katy Blue. Elle affirme ses choix et ses idées et les utilisera pour combler tous vos fantasmes. Vous pourrez utiliser ses petits jouets sur elle, mais qui vous dit qu'elle ne sera pas tentée de les retourner contre vous ? Un service à la hauteur de sa personnalité. Il n'y a donc plus à hésiter.
Location
My address:

1 Rue de la Raffinerie, Neuchâtel

I go to you
I receive you
My tariffs
INCALL RATE

Please contact me

OUTCALL RATE

No outcall, sorry

I ACCEPT

€CHF$

PAYMENT WITH

Visa
I am free
Monday :

11h-1h

Tuesday :

11h-1h

Wednesday :

11h-1h

Thursday :

11h-1h

Friday :

24h-24h

Saturday :

24h-24h

Sunday :

11h-1h
Review (0 Reviews)
No review for the moment. Why don't we start with you?