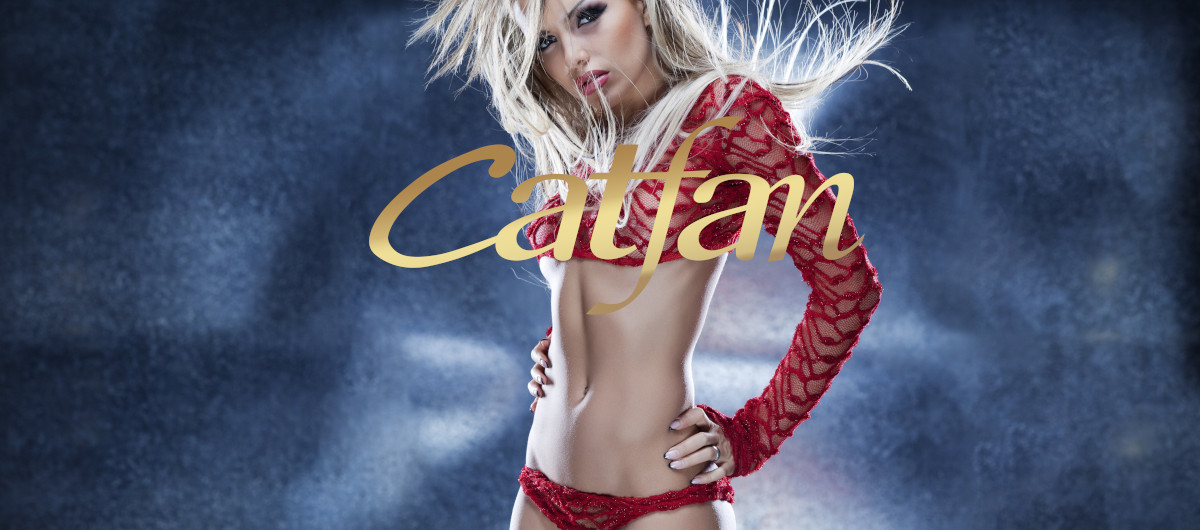 Follow your Catfan
The paroxysm of intimacy
On Catgirl we love to share with our community. And today, we give you the opportunity to be even closer to each other. Our new feature, unique in Switzerland, allows a Member to follow a Catfan in private and exchange unique moments. Sharing intimacy with ordinary people, face to face, will open the doors to a new and enriching exultation. Enter a an amazing world of sensual sharing where only you can set the limits.
Feel free to follow our Catfan Twitter account on @catfanch. It's the perfect place not to miss our important information and future surprises. It's also a good way to share our new fan community.
Who is a Catfan?
It is a man or woman from our community who likes to share photos and videos of all kinds. It can be intimate, original, extravagant, artistic and many others. Each Catfan has his own universe, it's up to you to discover them.
What is a Catfan subscription?
It is a Member of our community who wants to follow a Catfan to share special moments and become as intimate as they decide together. Subscriptions are at 9.90CHF per month. A live chat system is also included in the subscription. You need to create a Member account to access all these features.
What is the Catwall?
It is the wall where photos and videos are published by the Catfan. Visitors to the site can only see the photos in "Public" status. If the publications have a "Private" status, you need to subscribe to the Catfan to see them.
What is a Premium photo/video?
It is a special photo or video that a Catfan can sell on his Catwall. No need to be a subscriber of the Catfan to buy it, just create a Member account. However, if you are subscribed to the Catfan, you will be able to ask her to make a custom video through the chat.
Why is there a fee for the Catfan subscriptions and the Premium?
A Catfan makes a lot of effort to publish beautiful photos or videos. Being more intimate and direct with you requires time and perseverance. That's why the Catfan deserves a little compensation in return.
What is the duration of a subscription?
A subscription is monthly. But you can deactivate it at any time so that it is not renewed the following month.
How to create a Catfan profile?
There are two ways to create a Catfan profile. We'll explain them to you now. But first of all, you can see a Test profile to get an idea of what it's all about: https://catgirl.ch/en/catfans
1. Create an independent Catfan account
This is an account dedicated only to a Catfan profile. The procedure is very simple:
Select "Create your account" and choose the Catfan account.
Under the " Profile " tab of the account, you can create your Catfan profile.
You can read the " FAQ " section which will answer many of your questions.
You can already put some public/private photos to start with. You can also put some Premium if you want. Read the "FAQ" section to see how it works.
You can see how your profile will appear online at any time in the profile menu by clicking on "View my profile".
Please do not hesitate to contact us if you have any questions. Our team is here to help you.
2. Create a Catfan profile through a Catgirl account:
The Catgirl account is the normal account if you want to post an ad as a sex worker. The Catfan profile has been added directly to the account. This feature is free of charge, regardless of having a basic ad or not.
Do you have questions about Catfan?
No problem. You can write to us at [email protected]. We will answer all your questions.