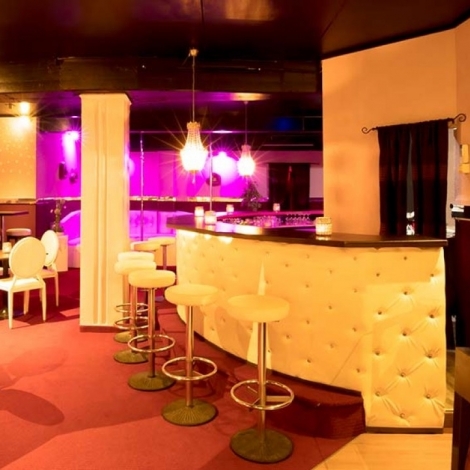 Buchrain
Erotic studio
1 to 5 Catgirls
From 200 CHF
The agency is open until 16h
Description
Club Paradiso ist ein Swinger-Club für junge Leute und jung gebliebene!
Menschen jeden Alters fühlen sich hier wohl!
Der Club Paradiso ist ein privater Swinger-Club für Singles und tolerante Paare,
die ihre Wünsche und Bedürfnisse frei und uneingeschränkt in gemütlichem und stilvollem Ambiente ausleben möchten.

Wir veranstalten erotische Partys für Paare, Damen und Herren, die eine
aussergewöhnliche, prickelnde Atmosphäre geniessen wollen.

Erotik verbindet sich mit frivoler Eleganz und bringt einen samtweichen Hauch einer anderen Welt.
Diese verführerische wundersame Welt wartet auf euch mit knisternder Leidenschaft.
Location of the agency
Address of the agency:

Schiltwaldstrasse 16, Buchrain

MINIMUM RATE
MINIMUM RATE

From 200 CHF

ACCEPTED CURRENCIES

€CHF

MEANS OF PAYMENT

Visa

MasterCard

Maestro

PostFinance
Working hours
Monday :

13h-16h

Tuesday :

13h-16h

Wednesday :

13h-16h

Thursday :

13h-16h

Friday :

13h-23h

Saturday :

13h-23h

Sunday :

13h-16h
16/10/2021
Buchrain
Swinging party
Einlass nur für Paare Eine Swingerparty, bei der alle Räume fast im Dunkeln liegen, ausser der Ba...
30/10/2021
Buchrain
Swinging party
Mit limitiertem Herren Einlass (HERREN NUR NACH TELEFONISCHE VORANMELDUNG ) Liebt Ihr das Swin...