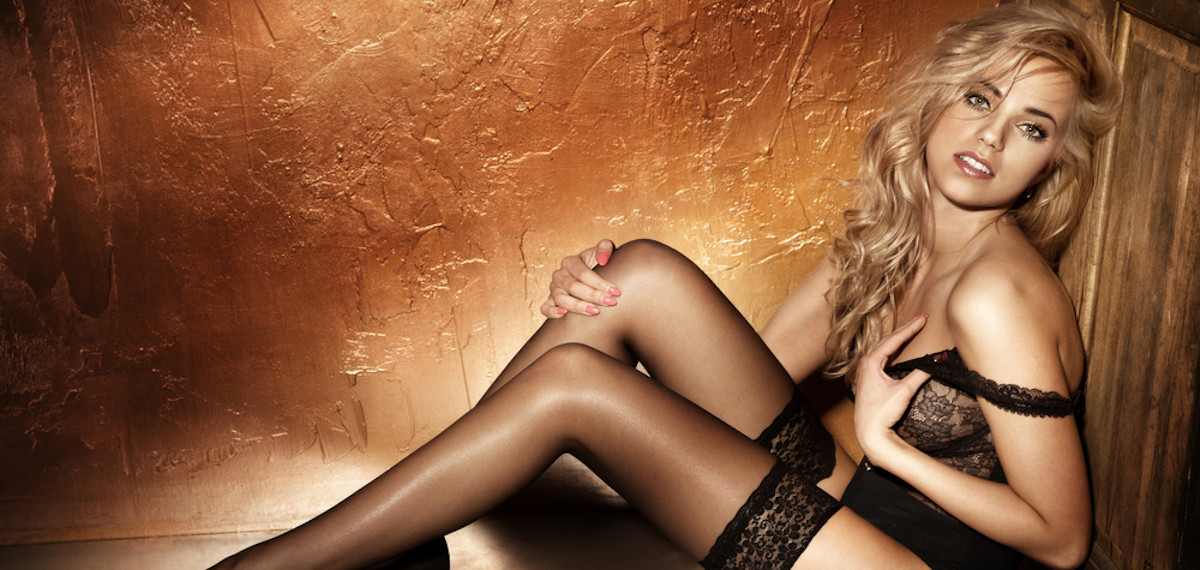 Win a date with a Catgirl
Would you like to spend an hour for free with a beautiful Catgirl? It's exclusive and we're giving it to you. Every month, we will offer a free one-hour date with a Catgirl.
The profile of the girl of the monthly contest appears below. If the profile is a salon, you will be able to choose a girl from the salon available on the day of your appointment.
The contest is open for men and women. To participate, just click on the "I'll take a chance" button. Then you enter your email to participate in the contest and confirm with the "Play Now! ».
All you have to do now is try your luck. And what will happen during that hour will be up to you and her. Good luck!
Contest Update
Current Contest: March 2021
Next random draw: 31.03.2021
---
Still no answer from our January winner. He has until the end of the month to contact us. Without news, he will lose a nice gift. So answer our email:)
---
We start the February contest. Don't forget to register again. We wish you a happy Valentine's Day!
Conditions of participation
To be able to participate in our monthly contest, there are a few conditions:
Be of legal age (over 18 years old).
Have a valid email address.
Only one entry per person.
You can also see on this page the full conditions of participation of the contest.
Testimony of the December 2020 winner
We want to know more about you. How old are you, are you married, single?
My name is Mickael, I'm Swiss, I'm 26 years old and I'm single for 1 year.
How does it feel to win this contest?
I really didn't expect it, you could say it's the best way to start this new year. I'm looking forward to meeting my Catgirl and I'm already making a lot of movies in my head. Many thanks!
How did you discover the Catgirl website?
By searching on the internet, by pure chance. I was directly attracted by all the features of the site, as well as the diversity of the different Catgirl hostesses ;) You can really live a lot of experiences via Catgirl and so when I arrived on this site, I was hooked.
Have you ever met a Catgirl or is this experience new for you ?
It's new for me. I'm obviously a little stressed, but the testimonies I've seen about Catgirl have reassured me a lot and I can only rejoice.
Do you have a favorite type of Catgirl?
I have a preference for young brunettes, quite thin, of the Latina type.
How are you going to prepare for the day of the meeting?
First of all I will make sure that I dress elegantly and smell good to seduce my Catgirl. Then I think that hygiene is essential of course! Why not start with a shower for two ;)
Do you intend to bring a small present to your Catgirl?
Yes, I'm counting on it, small attentions are always a pleasure.
What fantasy would you like to realize with your Catgirl?
I've been wanting to experience a body to body massage and Tantric massage for a long time and I think this will be the perfect opportunity.
What do you like about the Catgirl website?
First of all, its attractive design, which is direct and compels us to discover more. There are also a lot of features and offers that can make anyone happy. Finally, the idea of the contest. I haven't seen this on any other site, and I think it's a good way to attract people. Since I've seen this, I've been on Catgirl a lot!
What do you think is missing on the Catgirl site?
It's hard to say, the site is so complete. Maybe a chat service, where we could share our experiences and eventually meet new people.