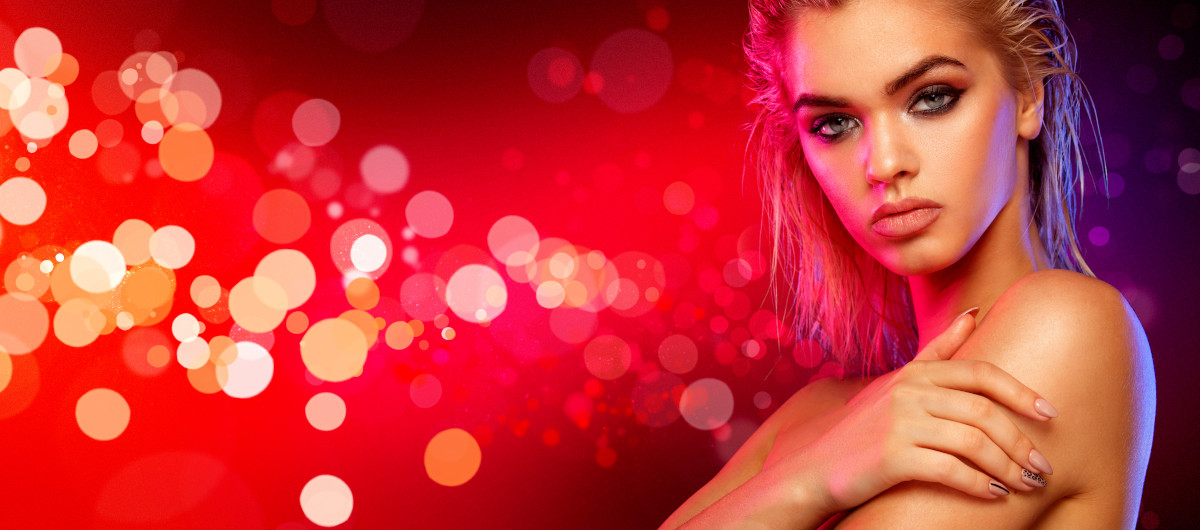 Conditions of the Catgirl contest
Conditions of the contest
Participation in the contest implies express acceptance of these terms and conditions.
Only natural persons aged 18 or over are entitled to participate. Only one entry per person is permitted. One person may participate in each contest once a month.
Participation is free of charge and is not linked to any order or contractual obligation.
The closing date for participation is the last day of the current month of the contest. At the end of this day, the participant database is reset to zero and a new monthly contest begins.
Employees of Catgirl, partner companies of the contest as well as their relatives (spouse, parents, children) are not allowed to participate.
The winning price is carried out by a computer program based on the emails received on our site during the month of the contest. The participant is required to give a valid email in order to be contacted in case of winning the contest.
Entries with temporary or fictitious addresses, by means of scripts, registration services or similar are strictly prohibited and will be excluded from the contest. Personal data collected during the context will be treated confidentially and will never be passed on to third parties.
The winner must agree to an interview before or after the appointment to answer a few questions from Catgirl. The goal is to share this experience with our visitors. The interview is anonymous and the identity of the person will never be revealed.
Catgirl reserves the right to adapt the conditions of participation at any time. Furthermore, Catgirl is entitled to make improvements or changes to the contest at any time and, in particular in the event of force majeure, closure/interruption of the site, technical faults or for any other important reason, to suspend, cancel or prematurely terminate the competition.
The winning price may not be exchanged or converted into cash. The winning price are valid for one month. If the Catgirl is no longer available on the day of the appointment, another Catgirl will be selected.
The winner will be notified by private message within 3 days after the end of the contest's month. No other correspondence will be exchanged regarding the contest. In order to protect the integrity of the Catgirls, the identity of the winner will be verified, but will never be revealed publicly.
Failure to comply with any of these terms and conditions of participation will result in forfeiture of entry into the contest.
All legal recourse is excluded.