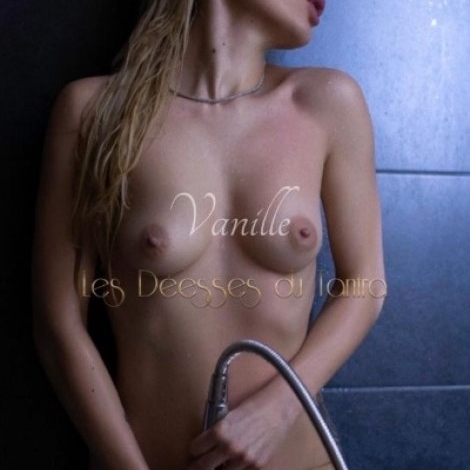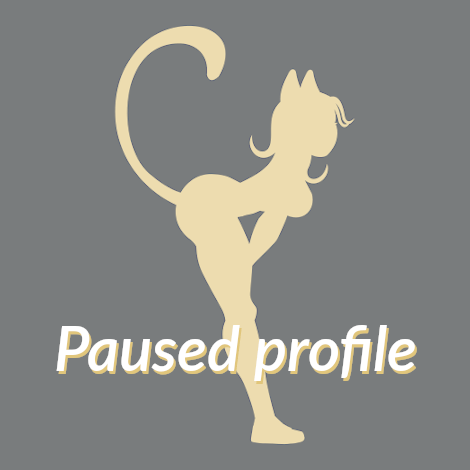 Geneva
25 years old
Blonde
161-165 cm
Shaved
Masseuse
Russian
Brown
Thin
40-50 Kg
Description
The reputation of the russian beauties women is well established. Goddess Vanilla is no exception to the rule.

This pretty doll has all the qualities of an exceptional masseuse: beautiful, funny etc...
As you can admire her on the pictures, she has a fine, slender and flawless body.
Young woman of 25 years old, with a real gift for tantric massage ultra hot. You can only be delighted.
She is a fresh goddess, blooming, of an overflowing sensuality. Open, always ready for fun.
She is smiling, full of life and will always have a little joke to relax and make you feel comfortable.
Her massages are full of positive waves and are centered on the erogenous zones of your body to bring the pleasure to a crescendo!
Let yourself be seduced, she will give it back to you wonderfully.
Location
My address:

21 rue du 31 Décembre, Geneva

I go to you
I receive you
My tariffs
INCALL RATE

Please contact me

OUTCALL RATE

No outcall, sorry

I ACCEPT

€CHF$

PAYMENT WITH

Visa
I am free
Monday :

10h-24h

Tuesday :

10h-24h

Wednesday :

10h-24h

Thursday :

10h-24h

Friday :

10h-24h

Saturday :

10h-24h

Sunday :

10h-24h
Review (0 Reviews)
No review for the moment. Why don't we start with you?