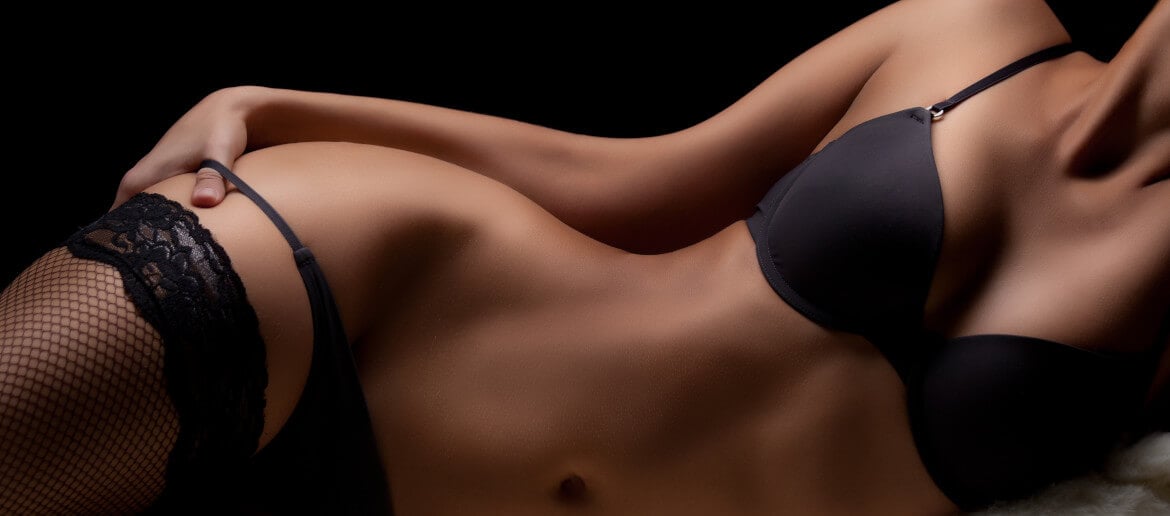 Erotic masseuses in Zurich
Find an erotic massage in Zurich
Erotic massages can bring many benefits. From a more physiological point of view, it is said that adult massages improve lubrication between muscle fibers, allowing muscles to move optimally while relaxing the entire body. As lubrication between muscles increases, circulation also increases. This brings nutrients to the body's cells, allowing the body to rid itself of blocked toxins. Today, erotic body-to-body massage performed naked by both parties is considered important for couples who wish to strengthen their bond. It is therefore not surprising that many adults and couples in Zurich consider naturist massages as a very good way to get to know each other better and to rebuild once broken relationships. You can also find very good massage institutes in Winterthur, Urdorf or Wetzikon.
Erotic and naturist massages in the canton of Zurich are such a wonderful experience that people from all over Switzerland and the world enjoy them and want to repeat them again and again. Whether your goal is to achieve complete relaxation and relieve stress with a slow and soothing erotic massage. Opfikon's massage therapists can help you achieve total relaxation!
Unfamiliar, Egg is a small town, but a nice little town on the surface. But it is also known as a place of entertainment for adults. In addition, of course it is a great place to live or visit. Whether you're staying at home or in a hotel in Zurich, a simple visit or on a business trip, you might want or need a good session of naughty massages. Private massage in Zurich is provided by masseuses and masseurs who are experts in their field. And they practice in private locations or in professional massage parlors. Find them on our online directory Catgirl. Try it out on your own. But why not go with your wife this time?