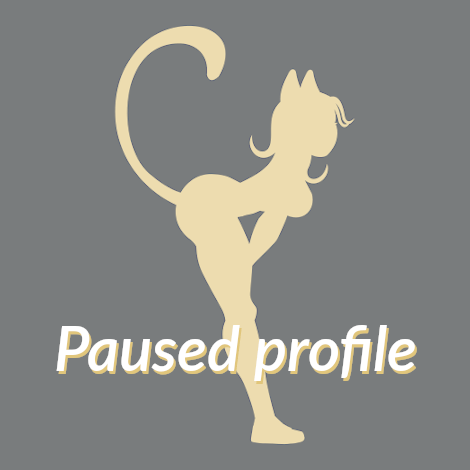 Geneva
18 years old
Black
171-175 cm
Shaved
Certified photos
Escort Girls
Argentina
Black
Thin
51-55 Kg
Description
Hi everbody,
My name is Victoria. I am 18 years old. I am 1,71 m tall and I weigh 56kg. I come from Buenos Aires in Argentina. I am temporarily living in Geneva and I will soon return to my country. I would like to take advantage of being in Switzerland to do something that I can only do here. Something that is not easy for me, but I can't find any other solution to help my family. Covid has been devastating to us. My parents no longer have an income and we are in a situation that I can no longer bear. I am morally down to see my parents with no money and having to struggle to help me and my brother. They have always sacrificed themselves to raise us the best they could. We were already a poor family, but now I don't see hope anymore.
It's for these reasons that I decided to make this advertisement here. But please understand me, don't judge me.
I decided to sell my virginity. I thought a lot before finally take my decision. But my conclusion is that I have no other choice than doing it. I have a unique opportunity to help my family and prepare myself for a better future.
My only motivation is that I urgently need money. My brother is handicapped from birth and my parents don't have the resources to pay for medication. Their friends are helping them for the moment, but I am afraid that soon it will not be enough because of the cost of the medication. As for me, I want to afford to go to university to have a job that will allow me to earn enough money to also help my family. And to cover all these expenses over a few years, I decided to sell my virginity for CHF50'000.
I have thought about it and prepared myself mentally. I am ready to have sex with a stranger for my first time. A person who will never know more about me or me about him. I am ready for if it will save my personal and family situation. This is the sacrifice I decide to make today for the future and I think I am doing the right thing.
Although I am 18 years old, I am still a virgin. This is something normal in the religion of my country. I will take a virginity test to prove it. The man I will choose will be able to accompany me for this test. I have nothing to hide.
But even though I have finally made up my mind, I do not feel able to answer your questions by phone. I want to save myself mentally for the man I will be sharing this moment with. So I have created an email address especially for this. The email is
[email protected]
. So you can use it to ask all your questions and make a little introduction of yourself. I hope to find a sweet and caring man because even though my first time will be with a stranger, I would like this memory to remain wonderful for me.
_____________________
Catgirl's disclaimer:
We identified this ad on the day of its publication. Being a sensitive and intimate subject, we took the decision to suspend the ad temporarily to contact Victoria. We respect everyone's freedom of action, but we wanted to make sure she was doing the right thing. But more importantly, we wanted to make sure that her choice was well thought out. So we met with her to discuss it. She convinced us that her motivations are real and that she is morally and physically capable of carrying out her project. We have therefore decided to reactivate her ad. If you are interested, please be understanding in your approach and respect Victoria for her choice.
Location
My address:

Geneve, Geneva

I go to you
I receive you
My tariffs
INCALL RATE

Please contact me

OUTCALL RATE

Please contact me

I ACCEPT

€CHF$Bitcoin

PAYMENT WITH

PostFinance

Paypal
Twint
I am free
Monday :

0h-23h

Tuesday :

0h-23h

Wednesday :

0h-23h

Thursday :

0h-23h

Friday :

0h-23h

Saturday :

0h-23h

Sunday :

0h-23h