In the world of BDSM, not all mistresses are the same. Although they share the same function of dominating a slave, the way they exercise that dominance can vary from one relationship to another. You need to know which category of mistress you fall into. For that, we present you the four most well known categories to help you understand your statut.
The SM Mistress
The most famous category is defined by the SM Mistress which is also the most common category today. You will need to takes control of your slave with your body and mind. The slave will serve you in various ways. For example, cleaning your house or paying your bills. A mistress can also be a term used in a day-to-day relationship to show that you control your slave, even if it is not a hard-core relationship. You must exercise, as a mistress, a strong dominance effect that provides clear rules and guidelines for your slave. You must ensure that he follows them to the best of his ability. You will be in charge of punishments and rewards according to your own desires. Your slave has no say in the matter.
The Dominatrix Mistress
You might want to train a slave without wanting to have sex with him. Then you should probably consider becoming a dominatrix. This is a professional mistress who takes control of a slave by working with him and his needs to help him become an increasingly obedient slave. You must be a dominatrix who applies pain and humiliation during all your sessions. You could also use sex toys for added spice. As you can easily understand, a Dominatrix is a mistress who strongly dominates her slave and oders him what to do at all times. There are many professional dominatrix who simply play with their clients in any way they please. They love to dominate them during a session and leaving them to their own lives once it's over.
---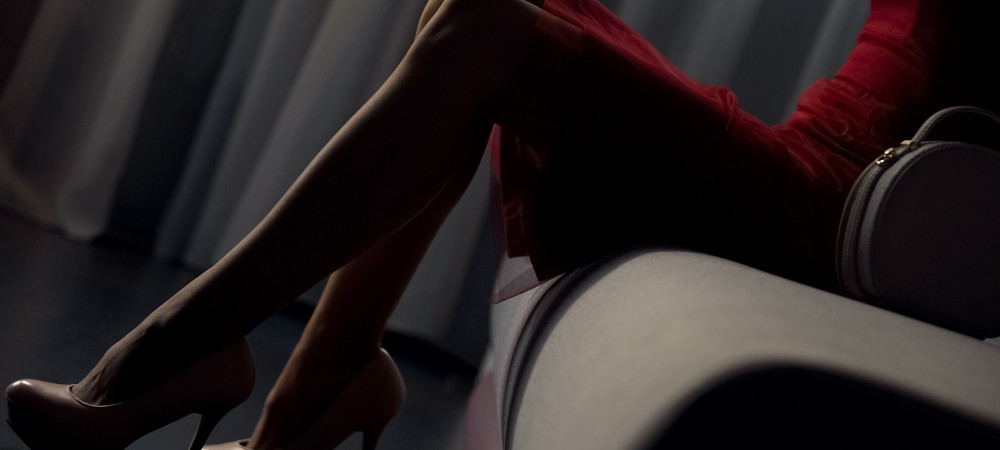 ---
The Mommy Mistress
In the theory of BDSM and roleplay sessions, a mommy is a dominant female figure acting as the mother of another partner. That's a type of age play in which a woman wants to be an older woman who is caring for her young child. During the game, moms can punish their little ones by spanking them, for example. They can also educate and reward them with hugs.
Age play and mommy play are in no way linked to pedophilia, contrary to what some may believe. People who have moms or play the role of moms are generally not interested in incest either. This relationship is more about domination and submission. The recreation of childhood emotions and experiences is the focus of this relationship.
The Sadistic Mistress
A sadistic mistress loves to inflict pain on her slave. She usually engages in heavy SM activities and is not for the faint of heart. During a session, she will shamelessly use and abuse her slave. You will teach him to worship you until you become her eighth wonder of the world. There are four main types of Sadistic Mistresses:
– emotional,
– mental,
– physical,
– sensual.
Your character will guide you to one of these categories, or even a combination of them.
No matter what type of mistress you want to be, you will find your category as you experience it. Most women start out as a dominatrix and specialize according to their own needs and desires. You can also simply switch between roles depending on your slave or your mood. You are the Mistress, you are in charge and decide what you want to inflict. Enjoy it.
---
You should also read:
---